Outdoor Retailer Show 2014 – The Recap
Categories:
August 11, 2014
What's the info on the new releases from OR show? What's coming up, and when can I get them?
LED Lenser is releasing four exciting new products: NEO Headlamps, F1R, T2 and TT. All these products begin shipping in September and October.
The NEO headlamps are our new neon colored headlamps created for the active lifestyle user. Created with runners, joggers, families, nighttime recreational activities and more in mind, it has 90 lumens, 16:9 wide beamed light and runs on 3AAA batteries. You can get them in Yellow, Blue, Orange, Pink and Green.
The F1R is one of the most powerful, compact flashlights on the market with 1000 lumens, Smart Light Technology® and IPX8 Waterproof features.
Our TT and T2 are upgraded versions of our Tac Torch and V2 lights designed with better-quality optics, tail cap switch improvements and higher power LED's to enhance the previous versions for the users.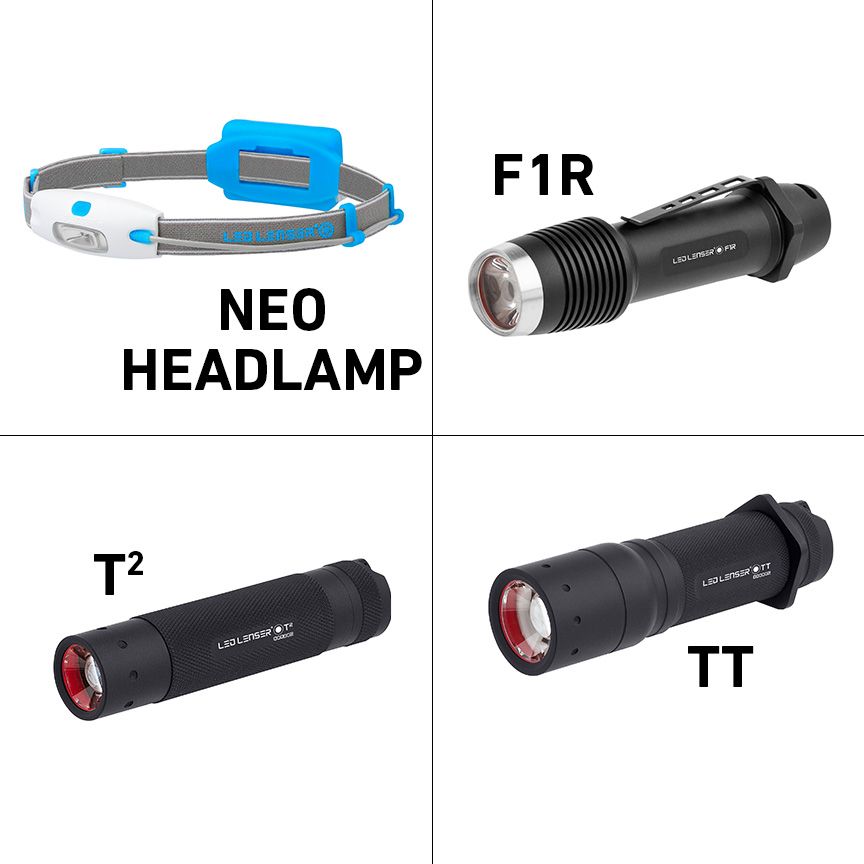 Leatherman is launching the Leatherman Leap. The Leap will be available to ship in the next couple weeks! 
The Leap is the industry first ever kid friendly multi-tool. It's ergonomically designed for the first time multi-tool user, with the ability to be functional with or without the knife blade depending on maturity and responsibility level of the child. When ready, the knife can be locked into the tool for use. The Leap gives the younger generation the first tool designed just for them.
http://i1242.photobucket.com/albums/gg535/facebook1983/LeathermanLeapBlue1_zps43f44047.jpg